Online museum of children
Le MUZ is THE online museum of children's artwork that offers exhibitions of children's works "in real life". It was envisioned by and initiated in 2009 by Claude Ponti, renowned author and illustrator of children's books.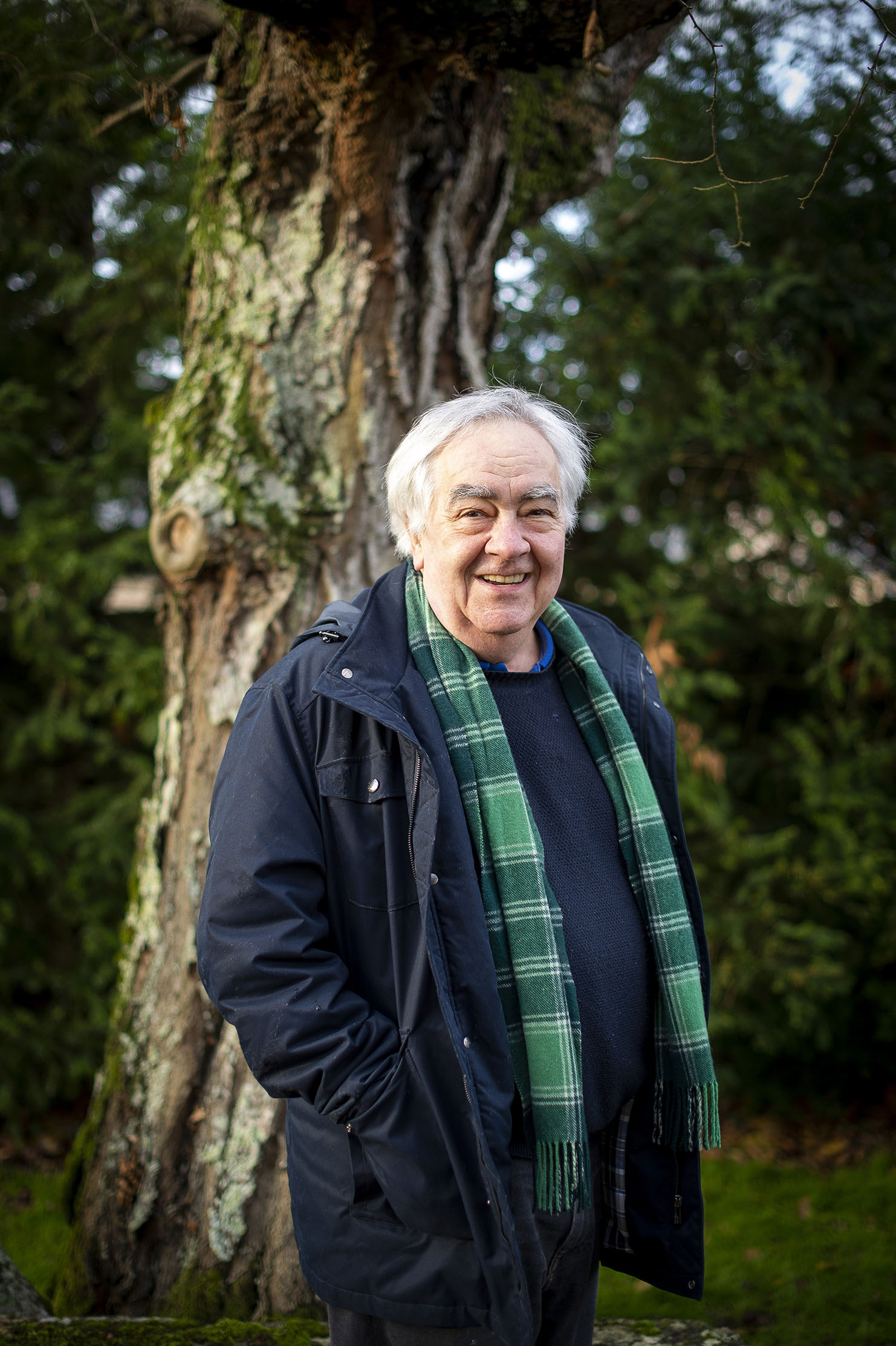 « Without children, humanity would not exist. Whatever their age or their culture, children participate in the creation of the humanity's heritage in the same way as adults. For centuries, cultures have intermingled, and both children and adults draw from it and nourish themselves from it. Children and adults pass down and transmute the common ground without which we would not be the humans that we are. We are human only thanks to our culture. « 
« We believe that children's works should be visible, preserved, valued, accessible to everyone, children and adults, anytime and anywhere
in the world. »
« Accessible to all on the internet, Le Muz is adapted to the immense diversity of children's means of self-expression, to the new culture they spontaneously practice, and to the circulation of their work. Le Muz makes works accessible that would otherwise be impossible to preserve as they are. It allows their diffusion all over the planet while simultaneously acting as a tool and a source of cultural dialogue and exchange. Le Muz will gather children's works chosen with as much care and requirement as the adults' ones found in great museums. « 
Extracts from Claude Ponti's Manifesto

Conserve, preserve and promote
Conserve, preserve and promote children's works as part of our cultural heritage both in France and around the world by hosting them virtually on our website and in real life in exhibitions at our art library. We are allowing the creativity of children and young people to take its rightful place in our cultural heritage, and by doing so, creating synergies with and enhancing the work of other cultural and educational operators.

Innovate
Innovate in terms of cultural promotion and mediation by offering an entirely virtual museum. The year 2020 has highlighted the need for online cultural places. Children can visit our website Le Muz for free and from anywhere on the planet.
A site where they can visit and understand all the cultural components of their world and
their age.
A site where adults can share their experiences with other adults, discovering the diversity of initiatives supporting children's creativity.

Artistic and cultural education
Contribute to the development of artistic and cultural education for all.
Why an online museum?
The global has highlighted the importance of digital technology in the field of culture and museography. Le Muz has been a pioneer in its field for almost 12 years. Indeed, it is the first and only digital museum of children's works. By living on the internet, the museum can be viewed from anywhere for free. We use the photos of the works and not the works themselves so that the children can keep the originals. And since we are not constrained by physical space, we can exhibit as many works
Why the art library?
The work is a reality made up of colors, shapes, materials, sounds, smells and a number of components that pass from it to us when we are in front of it. However, these traits are filtered and attenuated by reproduction. These are all the reasons that encouraged the Le Muz team to also sponsor « real » exhibitions.
Le Muz offers thematic exhibitions in cultural and educational places (media libraries, schools, museums, cultural centers, etc.). Thus, it is a museum outside the walls of museums.
"The strength that you have and that no one else has is the ability to show children's artwork to other children who say, 'It's your turn, go for it!" Pascal Payraut, Canope de Toulouse, departmental director
« It's a shame that I didn't take my notebook and my pencils, otherwise I would have drawn » A kindergarten child visiting the Moulins exhibition.

Le Muz in numbers:
Almost 5,000 digitized works
Nearly 200 real works making up Le Muz art library
3,400 child exhibitors
94 sponsors from the world of culture and children
20,000 visitors in 2019
Today Le Muz also hosts art contests, workshops, and
an online shop. Above all else, it is a community.